Philips Respironics has announced a voluntary recall for specific Medical Devices.
For information on the Recall Notice issued by Philips along with a list of affected devices,
Please visit: philips.com/src-update or call:  (877) 907-7508
Welcome!
Acadia Medical Supply is a local home medical equipment company dedicated to partnering with our customers and referral sources to provide the best quality of care.  Our staff of over 15 employees and our convenient locations are carefully selected so that we can take care of your home medical equipment needs.

Acadia Medical Supply is able to make decisions quickly, and we are always available to take care of special requests.  We have always dedicated ourselves to being contributing members of the communities we serve, including contributing financially to local charities, providing equipment to indigent patients and serving on boards and committees of non-profit organizations.

What we ask of our customers and referral sources is to call Acadia Medical Supply and let us show you how we are different.  We firmly believe that the difference will be noticeable and that you will be glad that you made the call.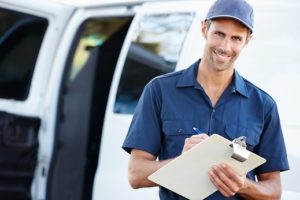 Helpful & Professional Staff
We Deliver In A Timely Manner

I look forward to coming to this store when I am in the area. It is 4 hours from my home. They have the best uniform selection in the state and the help is over the top friendly. Go in when you are in the county. You will not regret it!
Laurie Curtis

Great scrubs and other items( lab coats,
undershirts, etc) at a great price! Specialty sizes too! ( petite) Will definately be back! The salesperson could have been a bit more helpful- kept playing with her phone- but ultimately helped me pick out a few good sets for work.
Lorrie Jim Dillon

Medical and medical professional needs, yeah they got what you need!
Tamara Stockley